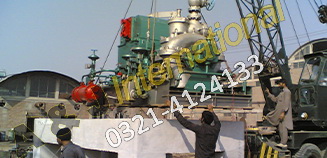 Power Generation Machinery & Services
---
CONDENSORS FOR STEAM POWER PLANTS


For a back pressure steam power plant or CHP system, exhaust steam from steam turbine is directly utilized within industry. However, for a condensing unit, a steam condensor is necessary for condensing of steam after it has powered up the turbine. Condensor condenses the steam into water and feeds it back to the boiler.
Suitable size of a condensor depends upon turbine ratings, turbine inlet and outlet steam pressure, boiler pressure and boiler per-hour-steam-capacity.
Function of the condensor is shown in following image: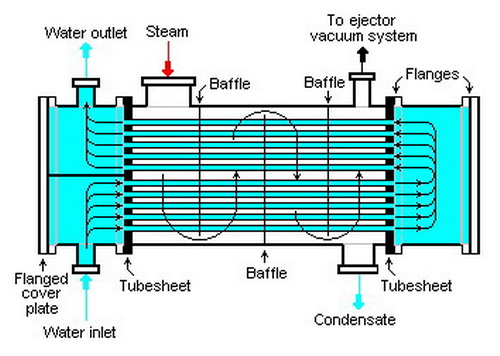 Condensors come in many designs. Number of passes, tube material, steam circulation, all vary in accordance with overall system design. Condensors can be installed under, over or at a distance from steam turbine: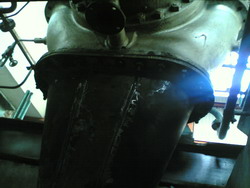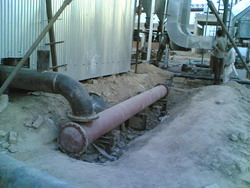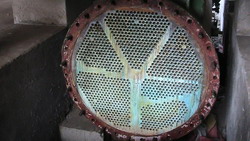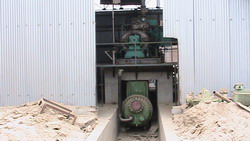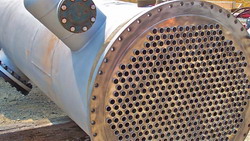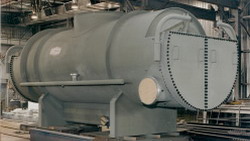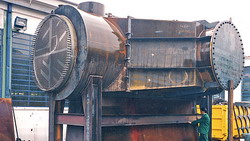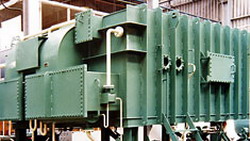 Vaccum is created within a condensor through ejector system for suction of steam from steam turbine. Cooling water circulation through condensor is done by various pumps: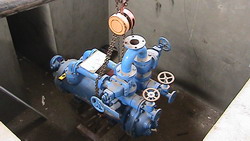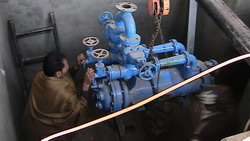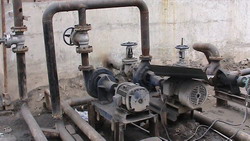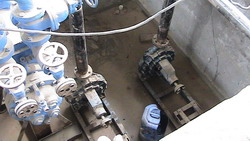 Click on any Part to View related Info

....

....
---

Copyright © 2019-20 A & J International. All rights reserved - - Site Map