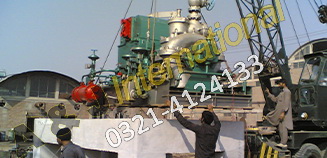 Power Generation Machinery & Services
---
STEAM POWER PLANT INTER PIPING & VALVES


Solid fuel boilers for power genertion are mostly high pressure (> 300 psi) units. That is why the piping, conncetions, valves and other accessories are chosen carefully. Pipe schedule thickness are strictly followed for safety measures. Welding of pipes are accomplished with latest industrial resources available: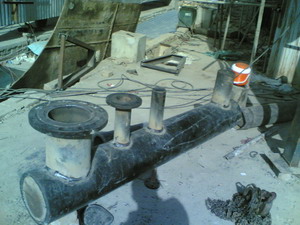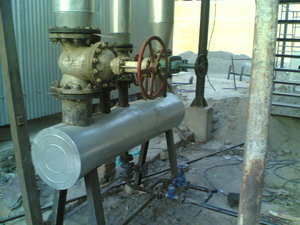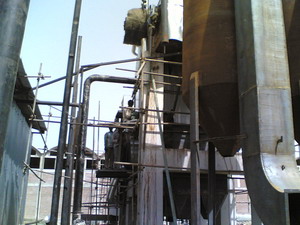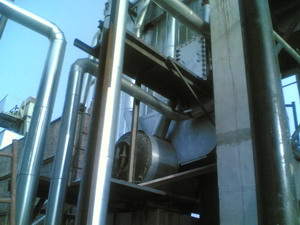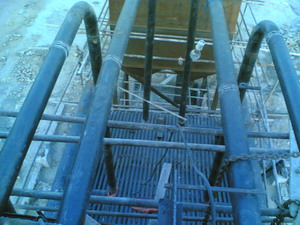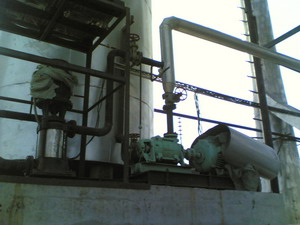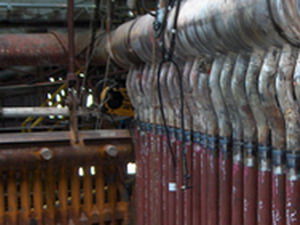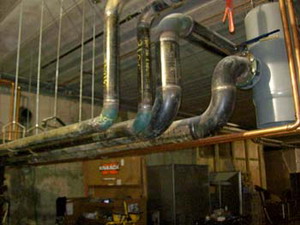 .
High pressure valves required at various areas of the project are key units in controlling overall system performance. Either manual or electric valves are used for flow control: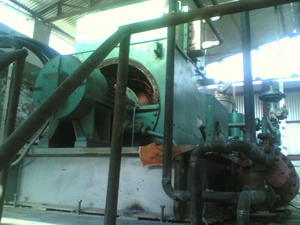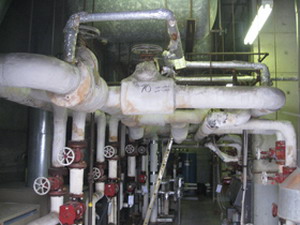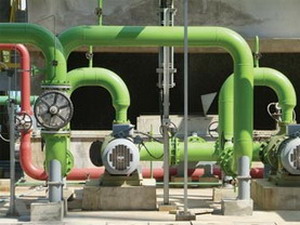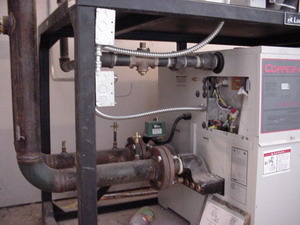 We used brand new imported and used imported valves of mostly Farris, Saacke, Honeywell, Grundfos, Hopkinsons, KSB, Klinger, Spirax Sarco, Yarway, etc.: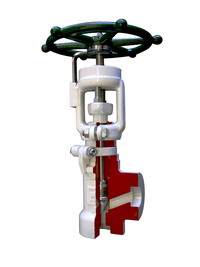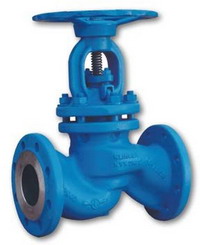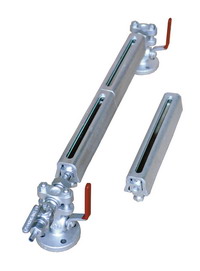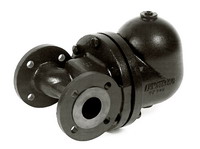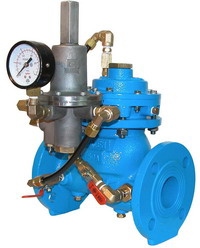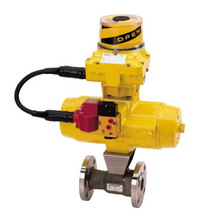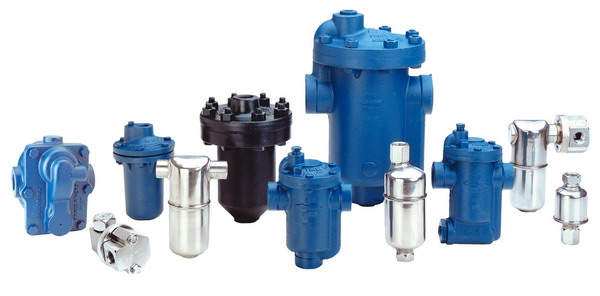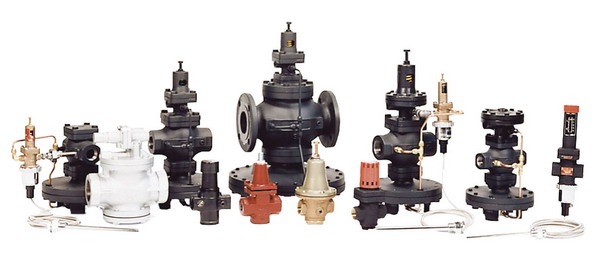 Click on any Part to View related Info

....

....
---

Copyright © 2019-20 A & J International. All rights reserved - - Site Map