We provide complete services for steam turbines regarding:
- Repairing & Trouble-Shooting
- Overhauling, Up-grading & renovation
- Parts Provision
- Rotor x-ray, welding, scaling & replacement
- Rotor bearings repair & replacement
- Main gear repairing
- Alternator winding, modifications, etc.
- Turbines' nozzels modifications
- Main throttles valves repairing/provision
- Exhaust flanges provision
etc.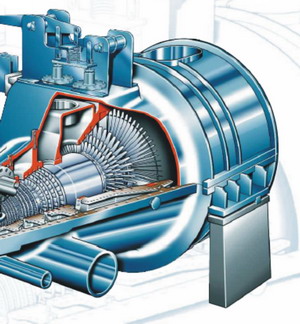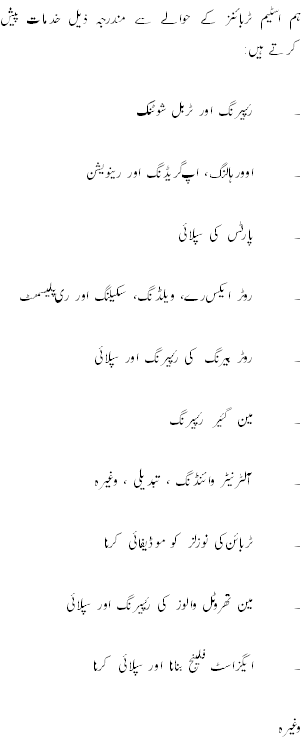 Having a qualified & skilled team, we can provide on-site services during operations and/or regular shut-downs.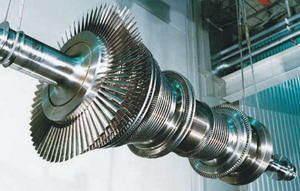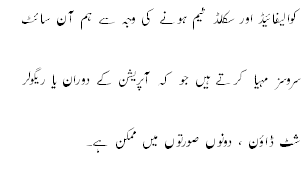 We implement CAD/CAM facilities for rotor and fins repairing/modifications to provide customized solution for each industry.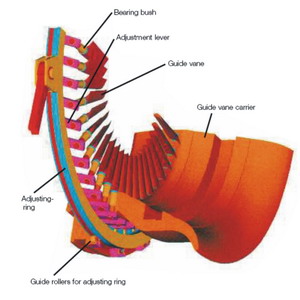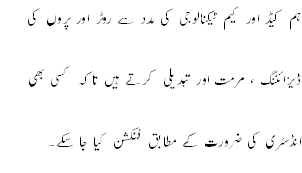 Through slight modifications in nozzles of a turbine, the very basic type can be changed to fullfil that particular demand of the processing line.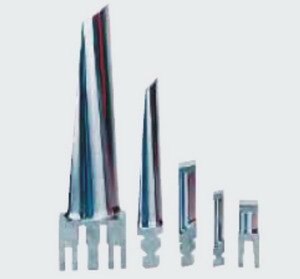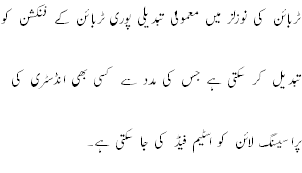 We build the system in terms of complete electric & electronic automation. Logic controllers are utilized to enhance safety and security of over all plant.