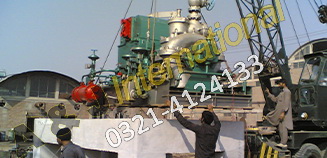 Power Generation Machinery & Services
---
STACK FOR SOLID FUEL BOILERS


Stack in solid fuel boilers serve many purposes. First of all it provides natural draft for flow of flu gases. Secondly it helps minimizing the pollution by exhausting waste gases at high altitudes. The standards vary from area to area regarding minimum height of stack for a particular solid fuel boiler.
We fabricate 80' to 200' stacks along with provision of erection services in accordance with boiler size: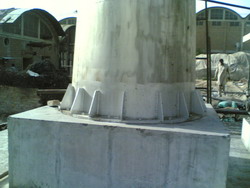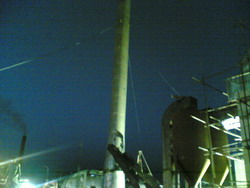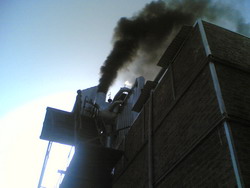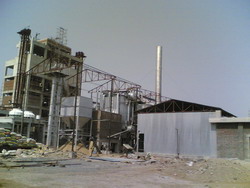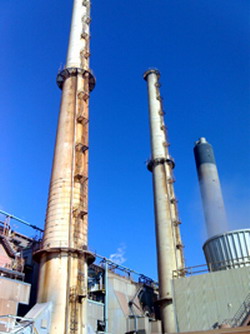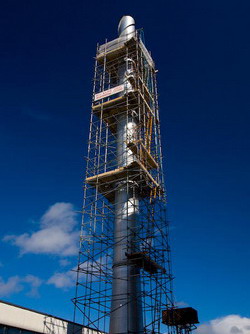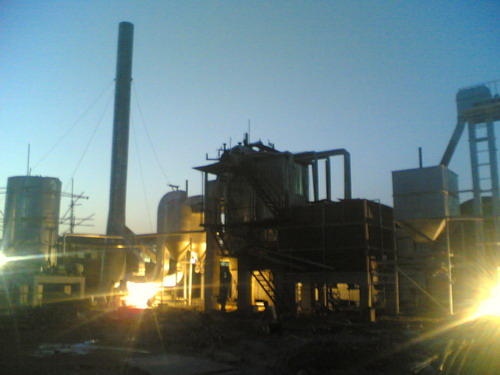 Click on any Part to View related Info

....

....
---

Copyright © 2019-20 A & J International. All rights reserved - - Site Map