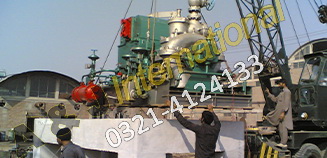 Power Generation Machinery & Services
---
SOLID FUEL BOILER CYCLONES & ASH COLLECTION SYSTEM


The basic design task in a solid fuel Water tube boilers is to control the ash extraction in such a way that neither the ash is stuck within water tubes, nor it blocks the furnace bottom. Further, maximum ash mush be extracted from flu gases before they reach stack outlet to minimize air pollution. First of all furnace bottom is designed to collect maximum ash, as shown below: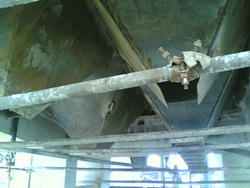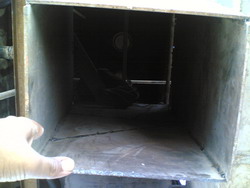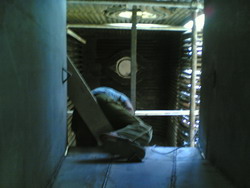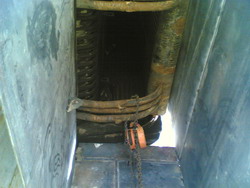 Further, rotaries are installed to extract ash without allowing air to enter the boiler: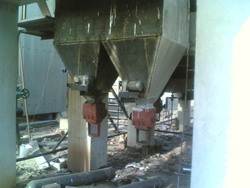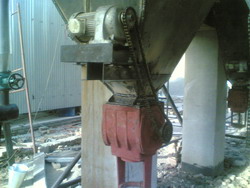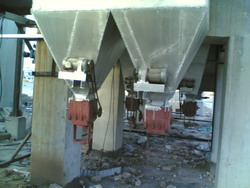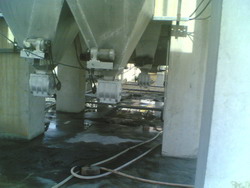 The extracted ash from furnace and drum sides of the boiler can be carried to required destination through conveyors.: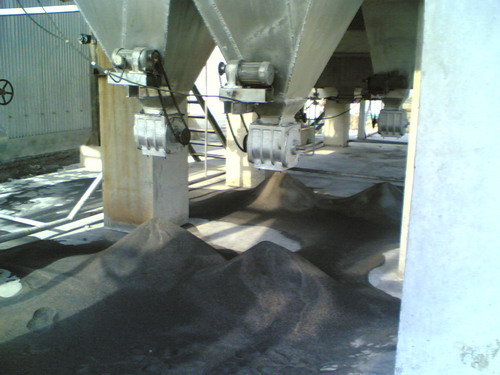 Post superheater ash in flu gases is collected through cyclones designed in accordance with boiler size: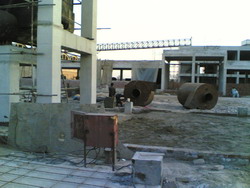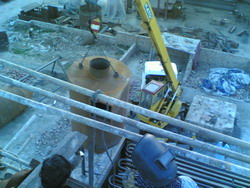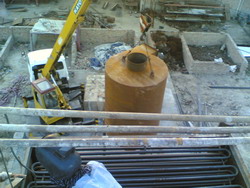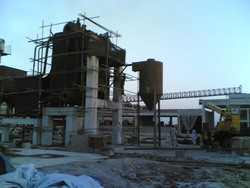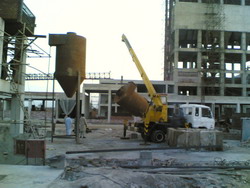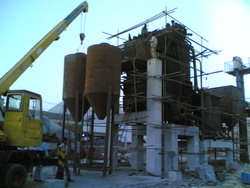 Proper sized ducting connects cyclones with ID Fans to maintain flow of gases: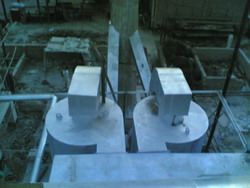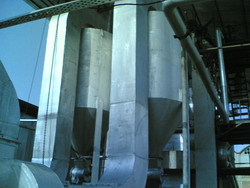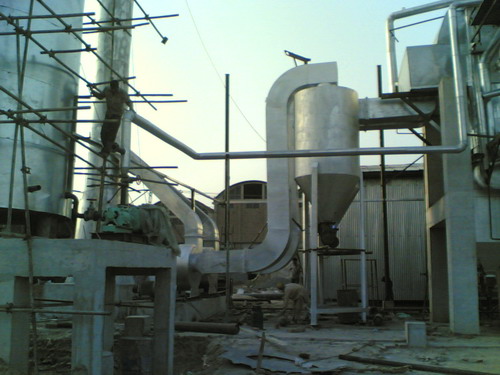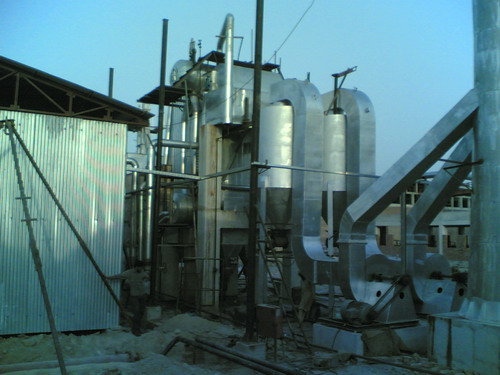 Cyclones are also integrated with air-cutter-rotaries to extract ash: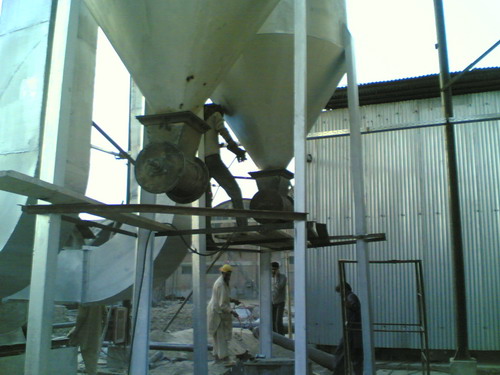 Cyclone's basic function and other design options are shown below: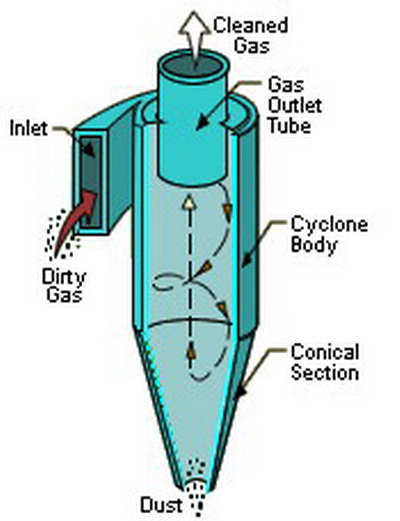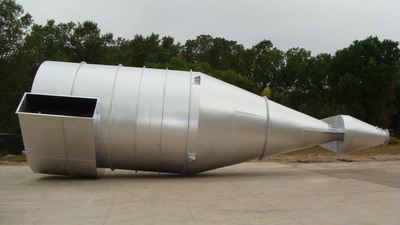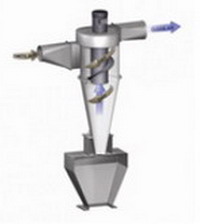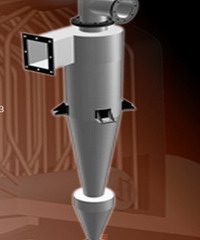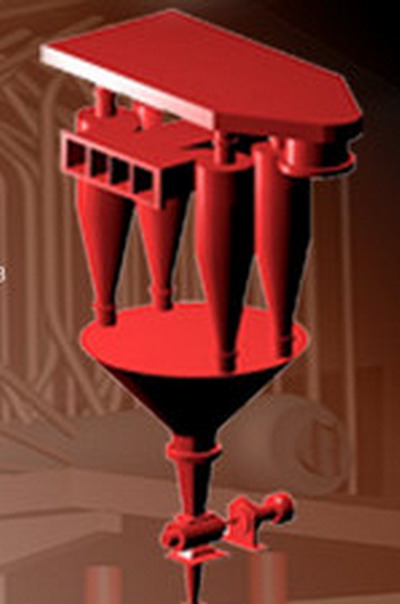 Click on any Part to View related Info

....

....
---

Copyright © 2019-20 A & J International. All rights reserved - - Site Map