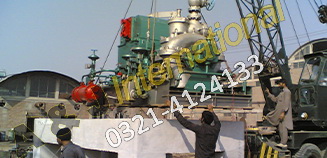 Power Generation Machinery & Services
---
SOLID FUEL BURNER / BLOWER SYSTEM IN STEAM POWER PLANTS


Using solid fuel for power generation is all about economy. The fuel is needed to be burnt completely so as to minimize wastage and maximize efficiency. After pulverizing/mixing/processing, the fuel is needed to be thrown in the furnace in such a way that burning process is enhanced. Preheating of fuel (in case of coal or moisturized fuel) and mixing of air helps the burning process and added fuel is instantaneously converted into heat. It is necessary to control the flame size, ratio and continuity. Small flame as well as scattered flame disturb the furnace temperature as shown in following image: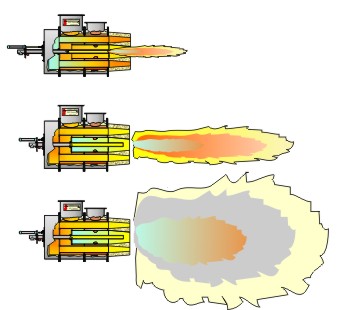 We use a specially designed burner system for solid fuels which is connected direclty to pulverizer. Fuel intake is mixed with controlled quantity of air and overall furnace intake is automated with steam pressure variation: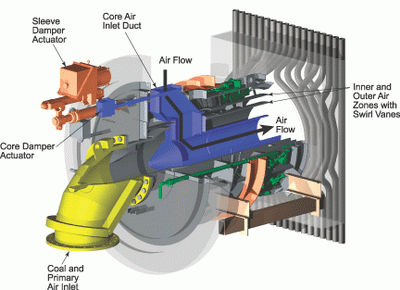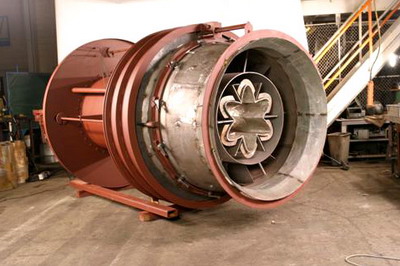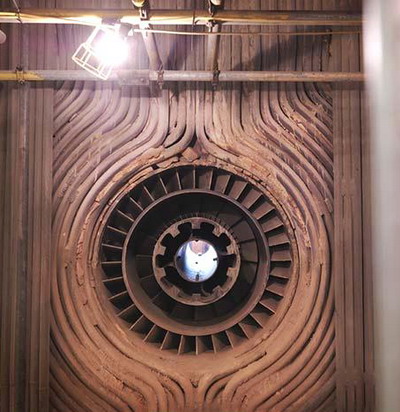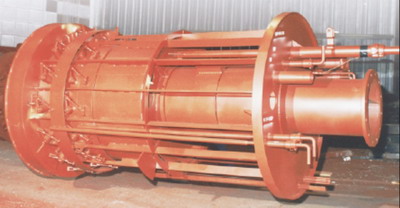 .
Click on any Part to View related Info

....

....
---

Copyright © 2019-20 A & J International. All rights reserved - - Site Map