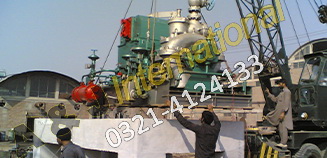 Power Generation Machinery & Services
---
FUEL CONVEYING SYSTEM IN STEAM POWER PLANTS


For small projects (upto 2 MW), an elevator is installed to feed the fuel stock to hopper. Depending upon distance of fuel stock shed from boiler, horizontoal conveyors and elevators can also be installed.
These elevators are equipped with buckets to carry the solid fuel. These systems can also be applied for controlled feeding of the fuel.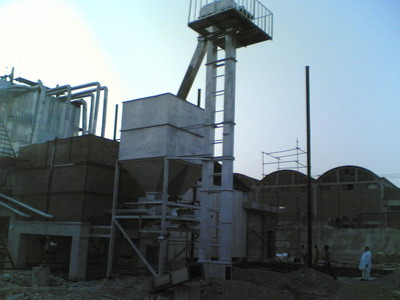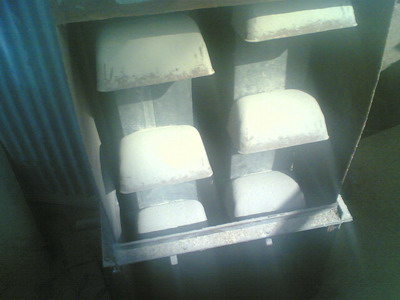 Fuel comes in open trolleys as well as in bags. A pile is made near elevator and manually can be fed into the elevator.
The labor engaged in this task can monitor hopper levels to pile up the fuel.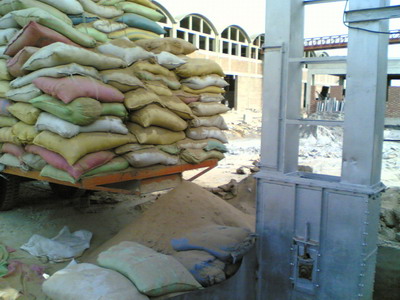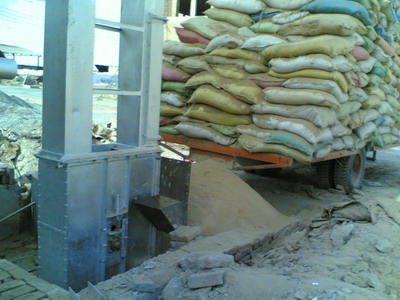 When available in open trolleys, the fuel can be stored near elevator for ease of access.
Tractors can be used to push fuel towards elevator inlet with specially designed blades.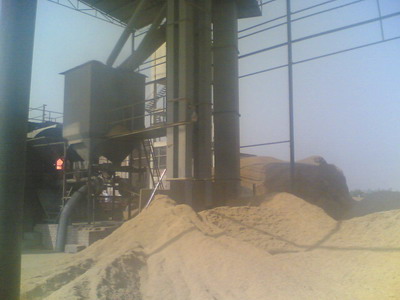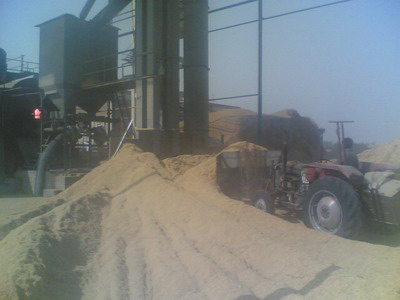 For larger than 2 MW power plants, the fuel handling is much complicated. Small boggies, continuous conveyors and other resources are used for fuel feeding to the boiler.
Large conveyors are designed to handle fuel feeding in accordance with project size and per hour feeding rate.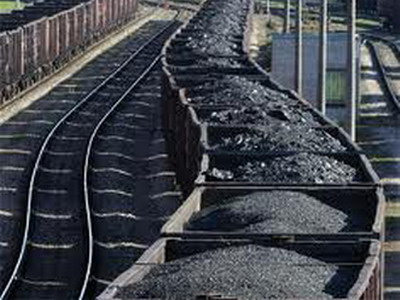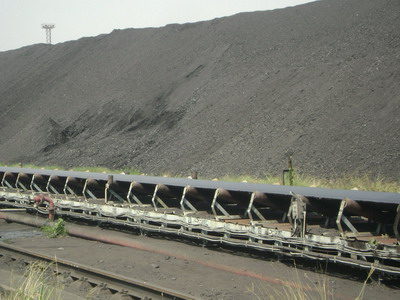 Moveable elevators and conveyors are used to handle fuel for continuous feeding.
Conveyors can also be designed to weigh the fuel for controlled feeding to the main hopper.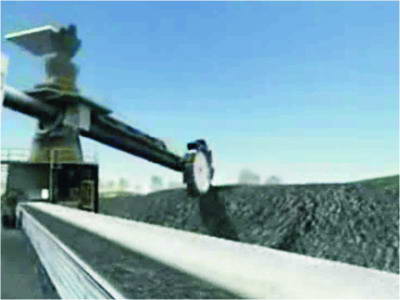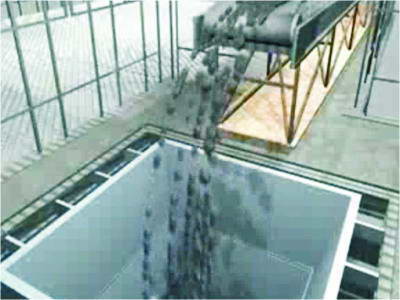 ---
Call Now: 0300-4006955

Copyright © 2020-21
A & J International.
All rights reserved
Site Map