When heat is added to water, its temperature rises at a rate of 0.56°C
(1°F) for each heat input of 2.095 kJ/kg (1 Btu/lb).
If we take water at 0°C (32°F) and we add 419 kJ/kg (180 Btu/lb) then we will increase the temperature of the water by 100°C (180°F).
This rise in temperature can be detected and is called Sensible Heat
(Specific Enthalpy - Water).
At normal atmospheric pressure, any
further addition of heat to water at
100°C will not increase the
temperature but will convert some of
the water into steam. In order to convert water into steam 2,257 kJ/kg (971Btu/lb) of additional heat must be added. This cannot be detected as a rise in temperature and is called the Latent Heat of Vaporisation (Specific
Enthalpy - Evaporation).
Total Heat of Steam = Sensible Heat +
Latent Heat of Vaporisation
Specific Enthalpy :
Steam = Water + Evaporation
Thus the Total Heat of Steam
(Specific Enthalpy - Steam) is 2,676
kJ/kg (1151 Btu/lb).
This data is found in Steam Tables


From steam tables we can see that the
total heat of steam does not vary a great deal as the boiler pressure increase.
The boiling point (b.p.) increases as the pressure increases. Thus the sensible heat increases as the
pressure increases, and the latent
heat decreases.
Boiler pressures are expressed in psia, psig, bar, kg/cm2, kpa, etc.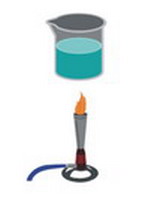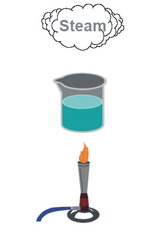 Steam Uses

- Space heating
- Drying - paper mill
- Process heating
- Sterilisation
- Humidification
- Power generation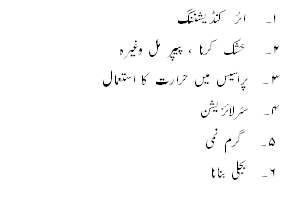 Steam Purity and Steam Quality

Steam purity is an expression of the quantity of non water components in the steam. Components can be dissolved in the steam, dissolved in water droplets entrained in the
steam or carried as discrete solid particles in the steam. Steam impurities are normally expresses as a
quantity in parts per million (ppm) or parts per million.
Steam quality relates to the quantity of
moisture present in the steam. 100% quality specifying no moisture content
and 0% quality specifying all liquid. Liquid droplets entrained in the steam
leaving a boiler contain dissolved
solids.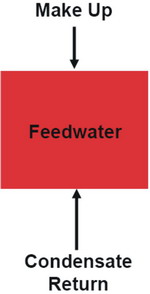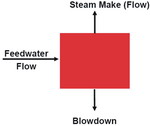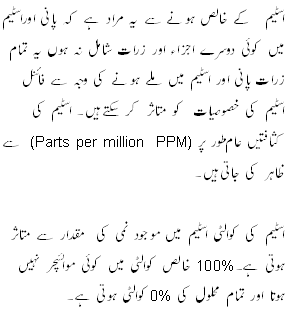 Types of Boilers

Fire Tube Boilers
(Low Pressure Systems)
Water Tube Boilers
(Medium to High Pressure Systems)


Waste Heat Boilers
(Process applications HRSG)
Basic Boiler Principles

Water and solids enter the boiler, Water leaves the boiler as steam, Solids concentrate in the boiler.
Therefore the boiler water will contain more solids than the feedwater. This Concentrating effect is called " The Cycles of Concentration" or "The Cycles".
A boiler can only tolerate a specific
number of cycles of concentration. This will vary depending on;
- Type and pressure of the boiler
- Type of external treatment
- Percentage condensate return
etc.
The chemical factors which limit the
boiler water cycles of concentration are;
- Suspended solids (hardness)
- Dissolved solids
- Total alkalinity (M Alkalinity)
- Silica
etc.
We determine the chemical control limits that we apply to an operating boiler through;
• British Standard BS2486:1997
• ASME Guidelines* 1994
These are consensus on operating practices for the control of feedwater and boiler water chemistry in modern industrial boilers.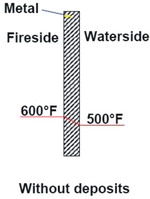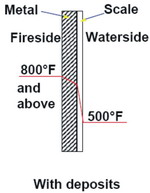 Basic Boiler Calculations

Feedwater =
Make up + Condensate Return
Feedwater Flow (FWF) =
Steam Make + Blowdown
Blowdown =
Steam make or = FWF
Cycles –1 Cycles
Condensate Return is also Expressed as % of FWF
If Condensate Return = 60%,
then
Make up = 40%
% Condensate + % Make up = 100% = FWF
As the boiler water cycles of concentration increase then the feedwater flow and the steam make approach the same number.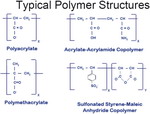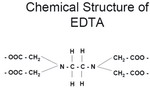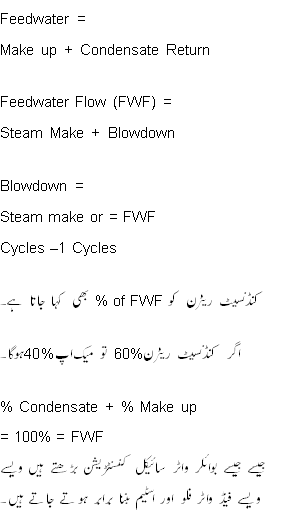 Boiler Water Best Practises

Boiler Water Internal Treatment
Technology is very Effective because it Controls;
- Deposition
- Corrosion
- Carryover
- Enhances System Reliability
and Efficiency
- Avoids unscheduled shutdowns
- Helps ensure uninterrupted production
- Reduces maintenance costs
- Reduces operating costs
etc.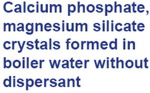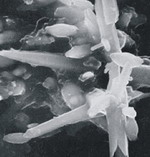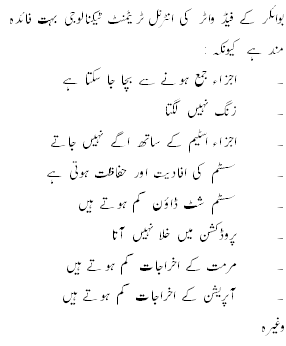 Boiler Water Deposit Control

- Removal of impurities
- Pretreatment plant
- Chemical treatment
- Controlled blowdown
Effective Internal Boiler Water Treatment Controls;
- Deposition
- Corrosion
- Carryover
Control of Boiler Water Carryover
- Effective mechanical steam separation
- Proper control of boiler water chemistry
- Antifoam, as needed
- Avoid major contaminant ingress
- Proper boiler operating practices
Following Types of Internal Boiler Water Treatments are Available;
- Precipitating
- Solubilising
- Combination
Detail:
- Phosphate/Polymer
- Phosphonate/Polymer
- Chelant/Polymer
- Phosphate/Chelant/Polymer
- All Polymer
- Coordinated pH/Phosphate/Polymer
- All Volatile Treatment (AVT)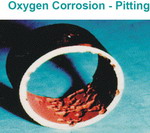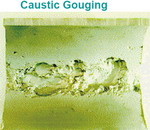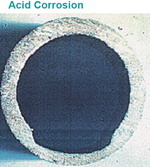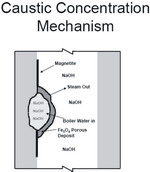 - Fuel - Gas, Oil, Coal
- Water - Influent and Effluent
- Regenerants - Salt, Acid,
Caustic
- Water Treatment
etc.