A waste heat boiler is a system which converts waste energy into steam.
The "waste energy" is a term applied to waste energy from exhaust of gas turbine, large generators, large furnaces and other such processes where smoke (heat) is thrown in air and thus wasted.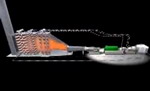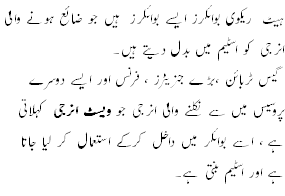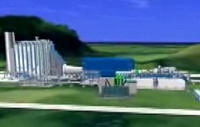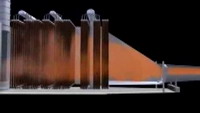 in the Pictures above, it can be seen that the exhaust of a gas turbine is sent towards a particular arrangement of water tubes (boiler).
The waste heat boilers catch this energy through a particular design and from this energy produce steam.
Waste heat boilers are also referred as "Heat Recovery Steam Generators", HRSG, or simply "Heat Recovery Boilers".
Large HRSGs are generally the convective type. But they can resemble large utility boilers with radiant
furnaces if the firing temperature is above 1,600°F to 1,700°F. The duct burner is located ahead of the HRSG,
which consists of a superheater, evaporator and economizer. Additional modules may be required in
multi-pressure units. If a constant steam temperature is required at all loads, the design philosophy is to
make sure that the steam temperature is achieved at unfired conditions.
In the fired condition, although steam generation is larger, steam temperature is also higher due to a higher inlet gas temperature.

Gas turbine HRSGs have fewer options for controlling emissions because exhaust gases are generated at the turbine. Modifications in gas-turbine combustors and steam/water injection have resulted in a low-NO, exhaust, around 40 ppmv.
Gas turbine HRSGs refer to NOx and CO at 15% oxygen dry volume whereas
packaged steam generators use 3% oxygen as the basis.
In HRGs, It is important to select a forced-draft fan to handle the desired combustion air mass flow at the
lowest density case, which results in the largest volume of air. Control methods, such as inlet vane modulation, adjust the combustion air flow to maintain desired excess air or air/fuel ratio.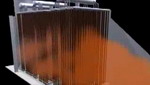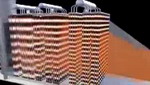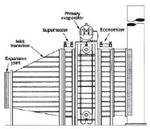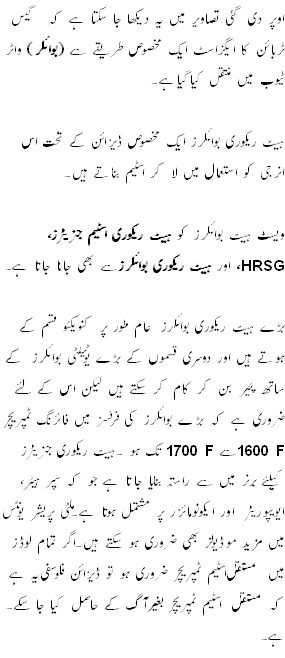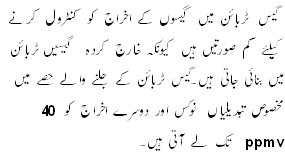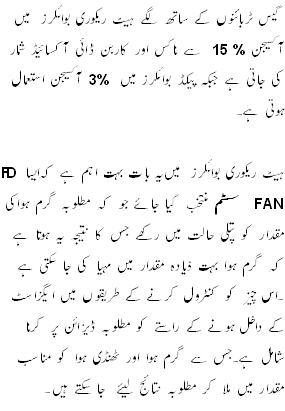 Our team of skilled persons enable us to provide a multiple range of water tube boilers in all practical sizes.
The basic work-man-ship required in boiler manufacturing consist of steel fabrication, proper welding techniques, design experties. We have Al-Hamdu-Lillah all these basic skills.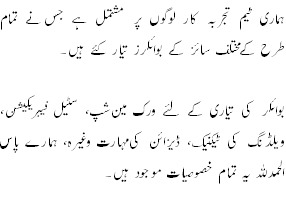 - Gas Turbine Waste Heat Boilers
- Diesel and Gas Generators Waste Heat Boilers
- Process Waste Heat Boilers
- Steel Furnace/Steel Mills Waste Heat Boilers
- Waste Heat Boiler Accessories
etc.
We offer both locally manufactured and imported boilers. From installation, provision of accessories, maintenance, up grading, to overhauling and exhange, we provide services in all areas.