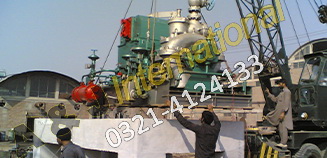 Power Generation Machinery & Services
---
TESTS & SERVICES

---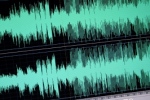 Generator Performance Tests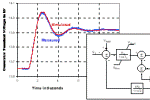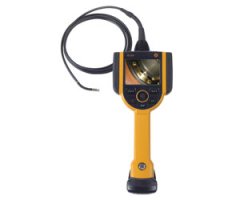 To perform visual checks inside cylinder heads, cylinders, chambers, etc., without dismantling the engine, thus reducing maintenance costs.
Unltrasonic Flow Test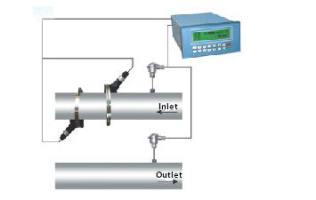 This test helps diagnosing the fuel, lube oil, air and other fluids flow blockage. It simplifies the problem-detection procedure and saves a lot of maintenance expense.
Engine Cylinder Compression Test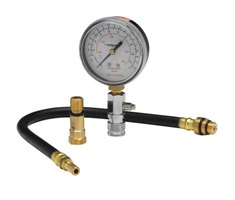 To estimate the Rings/sleeves status. Compression test defines ring/sleeve replacement necessacity. It also reveals any pressure leakages and/or gasket failures.
Diesel Pump Laboratory Test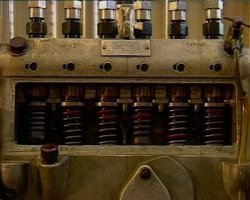 To evaluate pump's performance for fuel consumption, fuel distribution and on-load jerk reaction. Plunger system, rotors and centrifuge systems can also be replaced.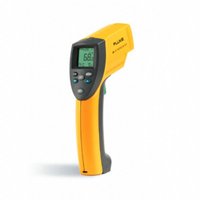 To draw a time driven table of temperatures at various critical points on engine so as to evaluate abnormal temperature changes.
Injectors/Nozzles Spray Pressure Test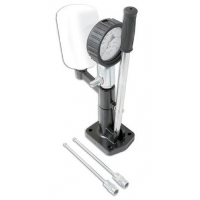 Vital for generator performance, the diesel injector/nozzle is tested for right pressure and spray direction. Callibration is also performed to enhance fuel consumption.
---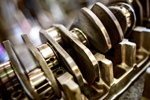 On-Site Crankshaft Services for Installed Generators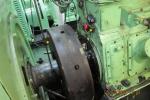 Crankshaft Hardness Test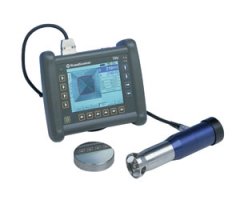 After the failure of main or crankpin bearings, crankshaft journals vary in surface hardness. To correct this, surface hardness is corrected and treated accordingly.
Crankshaft Electroplating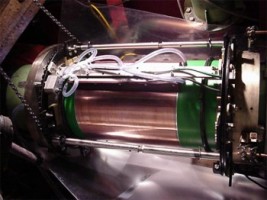 To form a coherent special alloy coating on crankshaft's journals surfaces. This process preserve journals' OD and enhances performance.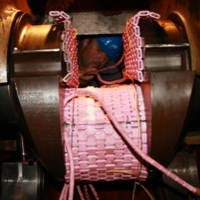 Crankshaft is heat treated by annealing process to improve ductility. Hardness is equalized on the whole surface of journal.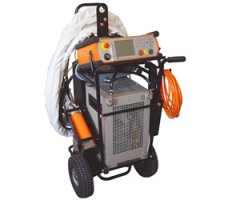 To precisely calculate a line/scar/crack depth, nature and required machining. A crankshaft being scraped can depend on this procedure.
Crankshaft Grinding/Polishing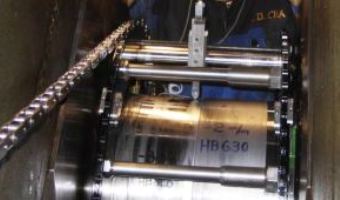 For larger gensets, crankshaft machining, grinding and polishing is performed on-site and in-situ to minimize dismentaling expense.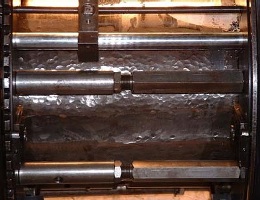 Small bents/deflections of the crankshaft can be dealt with by straightening process. It may or may not involve heat treatment.
---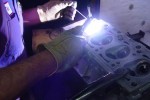 Generator Engine & Accessories
Special Welding Services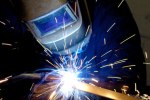 Block Welding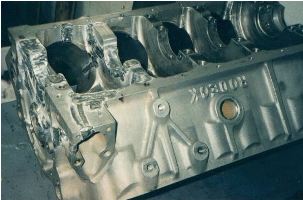 When crankshaft, connecting rods or bearings crack, they also leave marks/cracks on block regions. This problem is solved with special welding.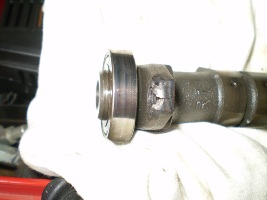 An engine that has been non-functional for a long time and dumped in rain, can result in rusted and bent camshafts which are welded and machined.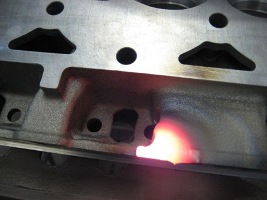 Due to excess heat or abnormal pressure cylinder heads develop leakages. These holes are treated with welding and other measures.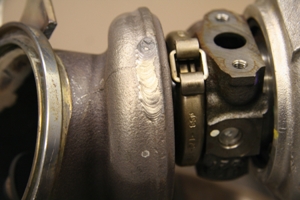 Extreme pressure in Turbo-Charger and/or excess heat can damage turbo external body which can be welded to avoid replacement of the whole unit.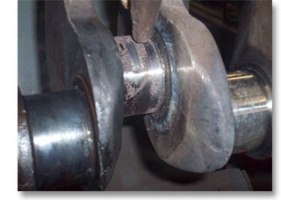 Small cracks and deeps marks can be subdued by welding and machining of the crankshaft. However, care is taken to avoid heat deflection.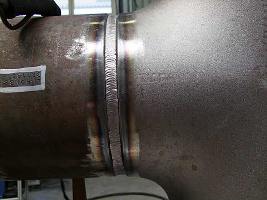 Water circulation through cooling tower involves temperature as well as pressure. Only particular welding of pipes can bear this kind of stress.
---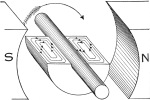 Generator
Electric/Electronic
Automation & Safties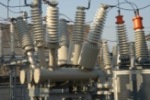 Earthing
To maximize safety and to protect sensitive appliances. It also provides insurance for Generator's electric/electronic components.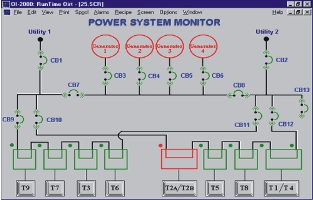 All of Generator Functions, Starting System, Cooling System, Fuel Feeding System and Generated Power can be automated with SCADA unit.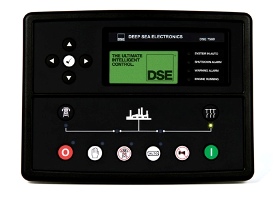 ECMs for Gas Generators and Modules for Diesel Generators. It also includes installation of safety sensors with engine and out-bound current.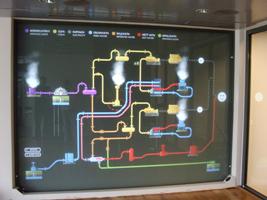 Flow of Fuel/Water/Lube Oil/Air, Engine RPM, Temperatures, Pressures, etc can be displayed on Wall through specially designed representation.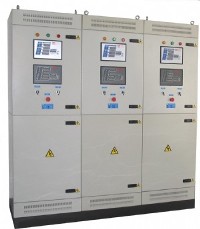 We provide complete synchronization panels for Generator + Generator, Generator + Grid, Generator + Turbine + Grid, etc.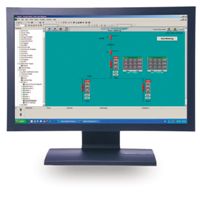 In larger power plants so many variable are needed to be controlled and monitored continuously. Online moduels provide these advantages.
---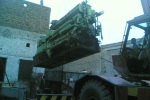 Generator Handling Services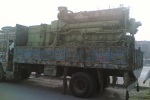 Loading/Unloading/Transportation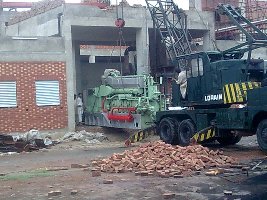 We Provide Loading, Unloading, Transportation and multi-story shifting of Diesel, Gas and Furnace Oil Generators ranging from 10 kVA to 10 MW.
Generator Installation Services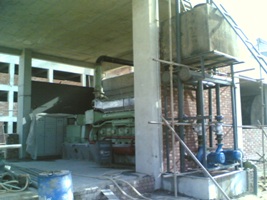 Our Installation Services include Generator Cable Laying, Connections, Cooling Tower Piping, Air Ducting, Starting and Load Checks.
Regular Operation Services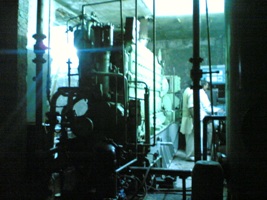 We provide Labor, Consultancy and Turn-Key solutions for regular operations of Generators. Per-Visit, Monthly and Annual Contracts are signed accordingly.
---
Back to GENERATOR REPAIRING Page
---
Call Now: 0300-4006955

Copyright © 2020-21
A & J International.
All rights reserved
Site Map